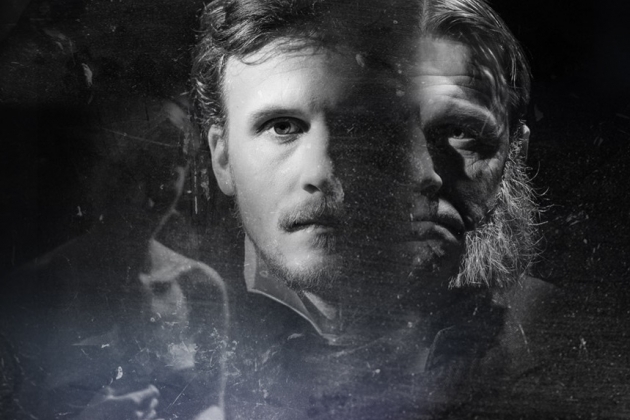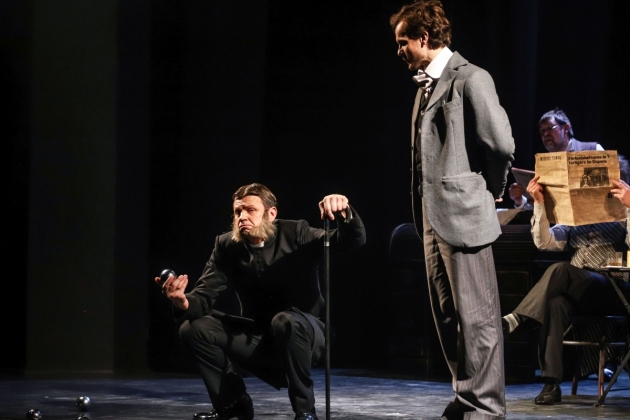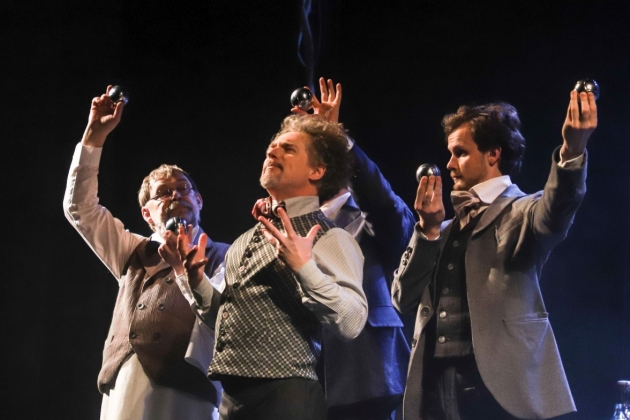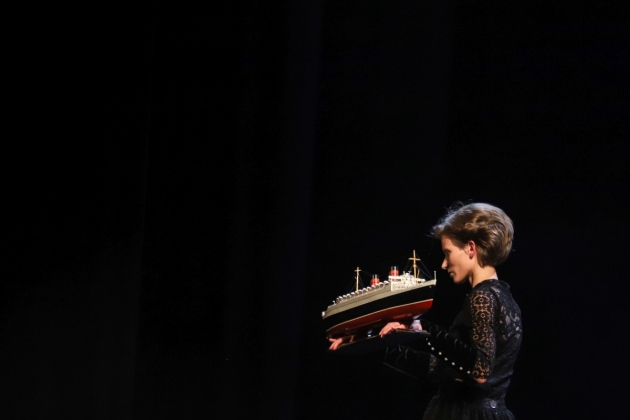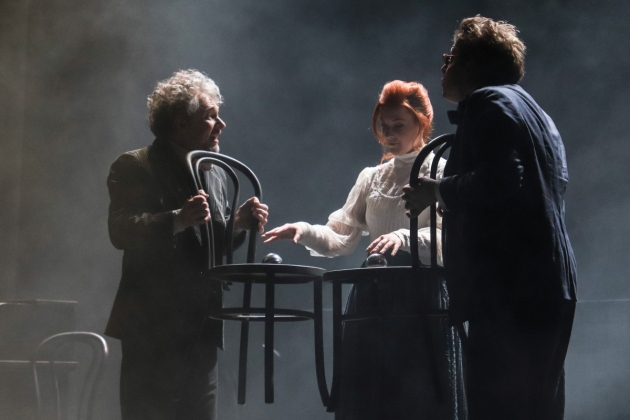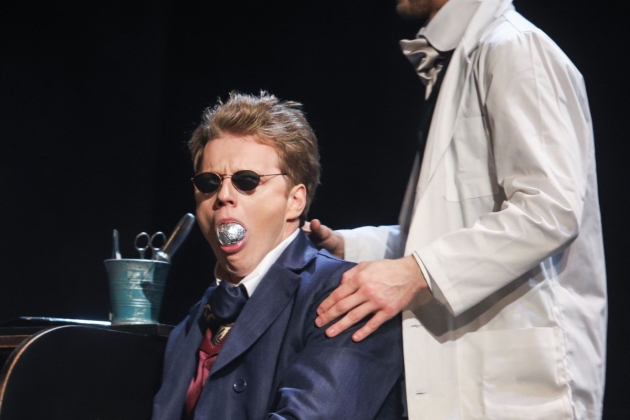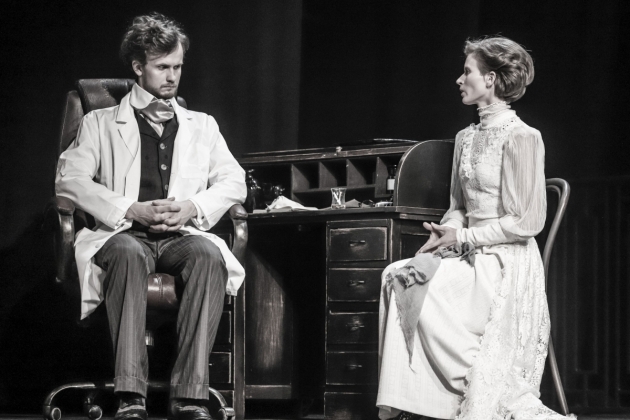 he doctor has two enemies – the dead and the able-bodied – proverb (Critique of Cynical Reason by P. SLOTERDIJK)
A psychological novel Doctor Glas (1905) by Swedish author Hjalmar Söderberg is the novel translated to many languages, film-adapted in Sweden, positively commented by world-wide literature critics, thus brining its author an international fame. The novel questions various social taboos – abortion, euthanasia, sincerity of religion, marital sex, murder. The publishing of H. Söderberg's novel was followed by a scandalous glory and sharp discussions in Swedish society.
A protagonist of the novel – Tyko Gabriel Glas, a young, and seemingly, insignificant physician patiently carrying out his professional routine. However, his quiet social life is only a mask concealing human passions and dramas – repugnance for inner gloom of humans, dreams of intimacy with a woman, and finally, a conflict between duty and emotions.
The story is told in the form of a diary and follows Doctor's Glas routine life, impressions, existential reflections and critical observations of the surroundings: his patients, friends, society. In his diary, Glas aims at various superstitions, stagnant customs and traditions, hypocrisy. That is rationally observed and ironically unmasked by his words. [...They all contributed to the result, they all shared a part. Even a doctor, and that doctor was me].
They audience of the Theatre LĖLĖ is well familiarized with Rolandas KAZLAS's work in tandem with Neringa KERŠULYTĖ's stage designs. An actor and director created his very first performance Iron and Silver (based on the poetry by V. ŠIMKUS) at the Theatre LĖLĖ in 2009. Since then, the repertoire of the Theatre has been enjoying an extraordinary sequel of drama performances directed by R. KAZLAS – in 2013, Not the Ways of this World (a fantasy about the poet Kristijonas DONELAITIS), and in 2015, Find Me (based on a novel The Weaver's Grave by Seumas O'KELLY).