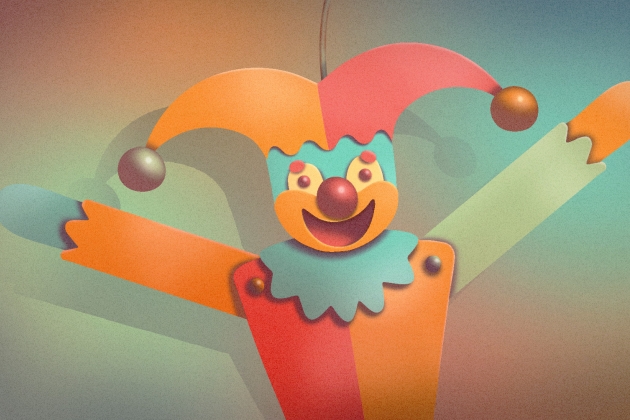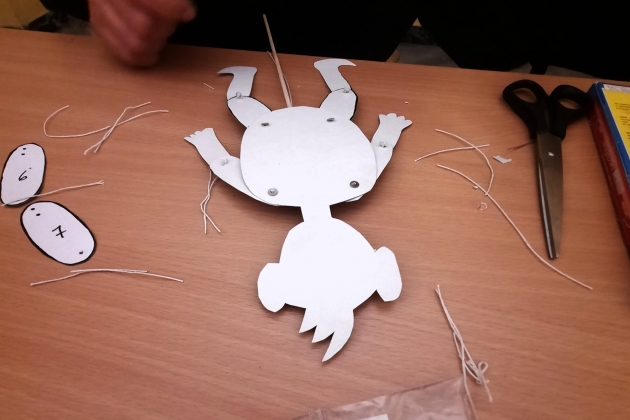 Hampelmann is a german-animated puppet-toy (hampeln – waving (hands), throwing legs, Mann - human). It usually depicts buffoons, jokers, clowns. Hampelmanns can be flat, made from veneer or cardboard: when you sling the string, the puppet hands and feet rise and descend down, creating the impression of a dance. Nowadays, most popular Hampelmann puppet is Pinocchio.
In the workshop, we will offer to make your own hampelmann character, which you can bring home and entertain your friends and family members.
Vilnius Theatre "Lėlė" creative workshops "Hampelmann Theatre" are made for the whole family. Workshops are led by well-known puppet masters, various educational programme organizators: artist and prop designer Liljana Janavičienė and theatre actors.