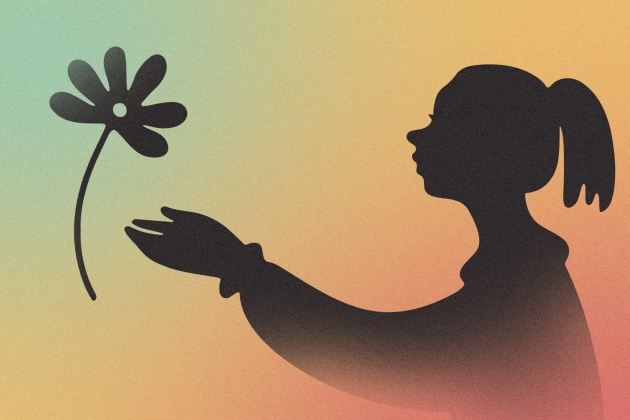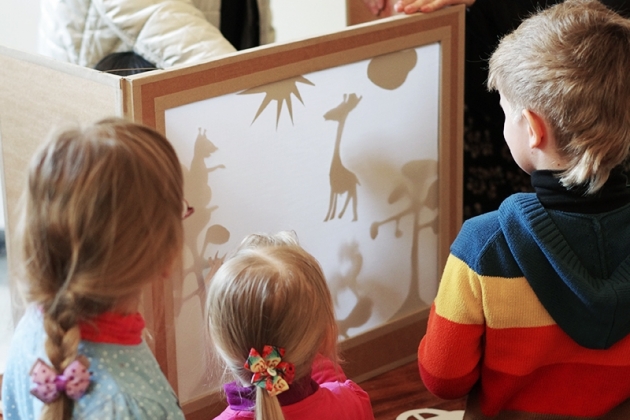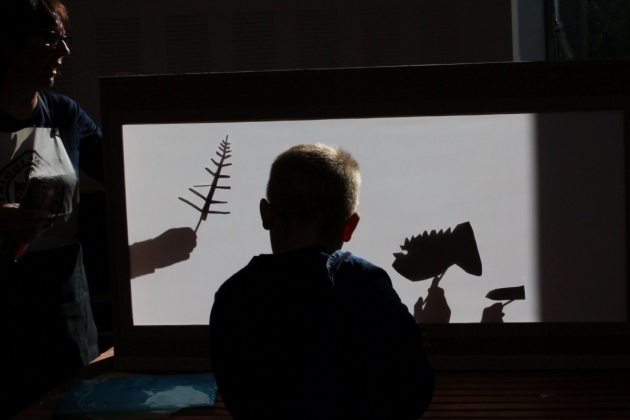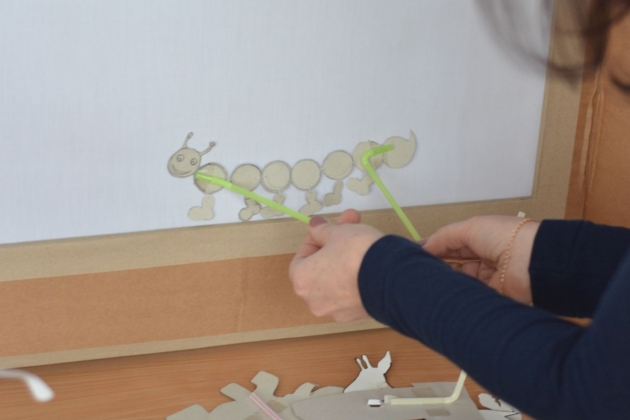 The shadow theatre is perhaps the oldest type of puppet theatre known to mankind. This form of puppet (or objects) theatre was born in the East, portrayed the life of gods and spirits and was part of religious rituals. Later its set-up was successfully used by the cinema, which took over the shadow screen and the image on the screen.
"Shadow Theatre" workshop is made for the whole family. Participants of this educational event will learn how to produce characters that come to life on the shadow screen, with the animating of which will be introduced by the creators of The Theatre "Lėlė". The participants will be able to bring them home and diversify family holidays and evenings.
Workshops are led by well-known puppet masters, various educational programme organizators: artist and prop designer Liljana Janavičienė and theatre actors.