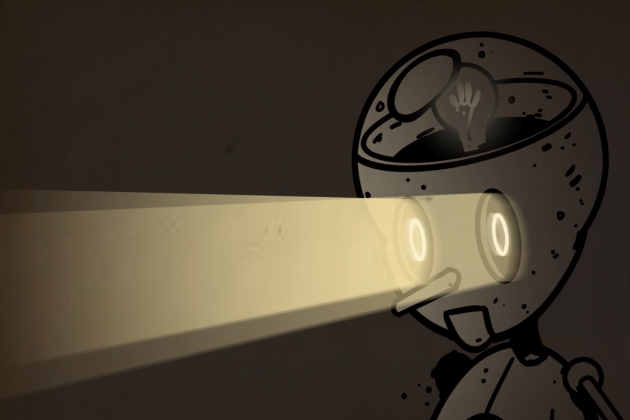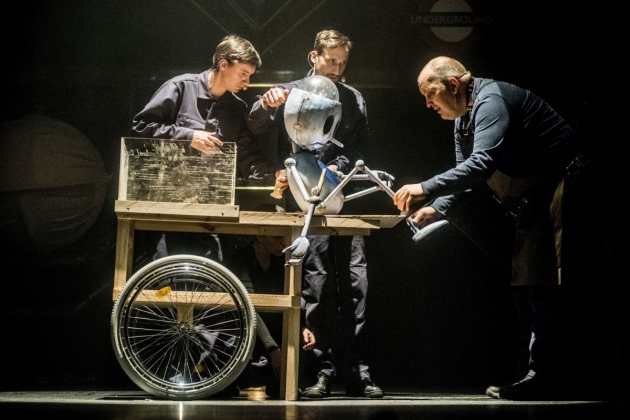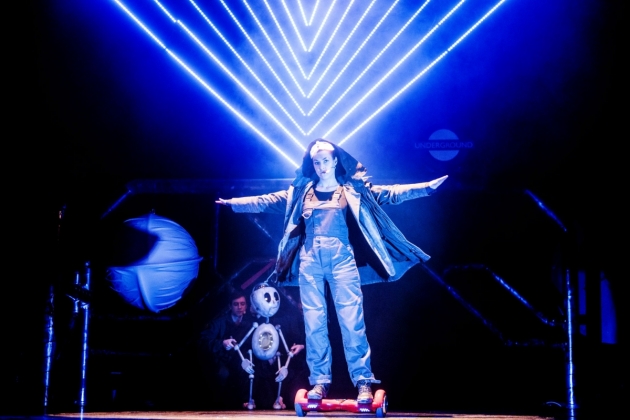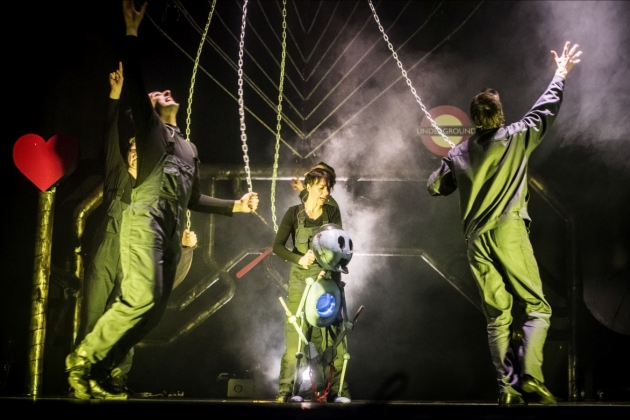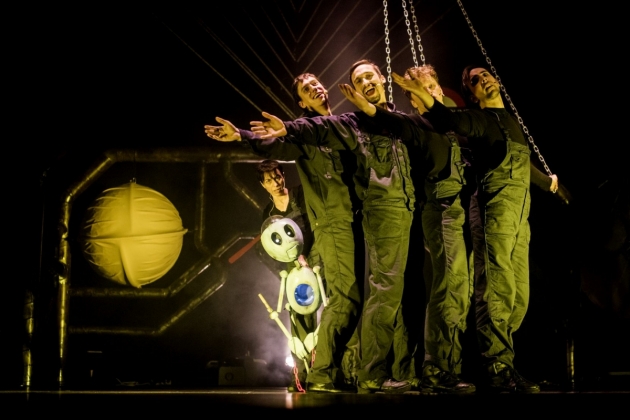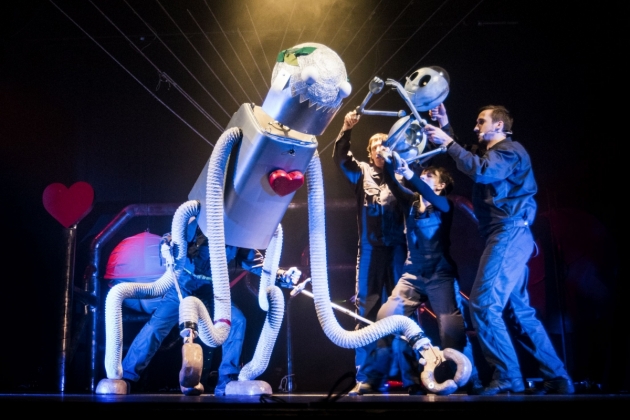 Pinocchio is a cunning "puppetly" creature who chases only after pleasures and looks for ways to avoid the "unpleasant" and "tedious" part of life. By the wish of the director Šarūnas Datenis, Pinocchio is born not at the times of Carlo Collodi's fairy tale and not even nowadays, but in the near future, where the problems of intensified use, automation and alienation bluster. And he is definitely not carved from wood: in this performance, Pinocchio is not a wooden puppet, but an android, made with the help of artificial intelligence.
As soon as Pinocchio is born, he is already well aware of his rights and needs, however, in order to understand the essential human things, he has to overcome a long path, full of dangers. Indeed, even for us it is often unclear what does it mean to be a good person today and, most importantly, how to become a good person? After all, despite good intentions, one often fails to act in accordance with the "right" plan...
In this difficult world cognitive journey, a number of original songs are waiting for the audience for the first time in the performance by Š. Datenis: electronic music, non-poetic poems, jazz and hip-hop styles. In addition, the playwright Teklė Kavtaradzė had been invited, who helped to fundamentally change the text of the classic fairy tale of C. Collodi and adapt it to the present time.